Glow sticks are not only used for entertainment purposes, but can also be used as a light source in the dark. Therefore also well suited for crisis preparedness. Glow sticks are used by armed forces and law enforcement agencies worldwide for a wide variety of purposes. The range of glow sticks in different shapes, sizes and colours is constantly growing. The brightness of these sticks depends mainly on the colours of the light that is used.
Moore Protection offers valuable assistance in this regard.
Read more: Crisis Preparedness / Snap Lights and their Meaning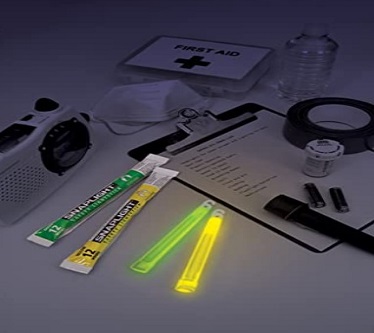 The MEDEVAC 9-LINER REQUEST is a military term, an emergency notification form to help alert and dispatch paramedics or emergency personnel in an orderly manner, even in stressful and sometimes hectic situations. It helps to ensure that needed information is communicated clearly and in a standardised way, and that help gets to where it is actually needed.
Read more: MEDEVAC 9-LINER Request -emergency call in action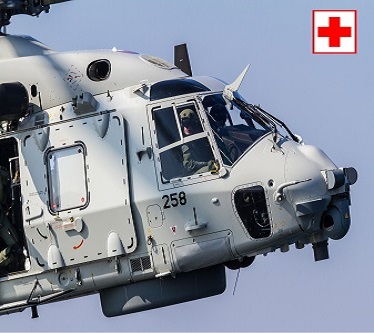 Time and again we receive enquiries about how to become a dog handler for a private security company, what training you need and whether it's worth it. I have never worked as a dog handler myself, so I am even more pleased to have my colleague Tatjana Mbeng OBI, an internationally recognised security expert from London, by my side to help me with this blog post.
Read more: Dog handler London/UK - Story about Tatjana Mbeng OBI